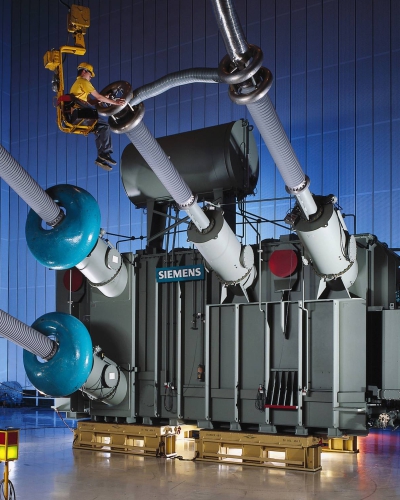 Namarta Trade Links
Namrata Trade Links is a professionally managed Industrial automation, Marketing, Import/Export organization looked in after by two young qualified engineers, suitably supported by a young and qualified engineering team, executing automation projects at various sites. A different sales team is always in the field visiting numerous manufacturing units. All latest communication methods are adopted in the process. This way we remain in touch with all our customers, which are approximately 200 in number.
Our Head office is at Sector 7C, Madhya Marg, Chandigarh and Godown cum work station at Sector 26, Chandigarh. We also have a branch office at Ludhiana which is looked in after by our very old staff members.
Area of operation is Chandigarh, Punjab, Haryana, Himachal Pradesh, Jammu &Kashmir and part of Uttarakhand.
Various products dealt by us are further elaborated with photographs and technical specifications in product portion of this website.
We have got a long list of most valuable and prominent customers, for example Vardhman group of companies, Nestle, Federal Mogul, Trident, Sun Pharma etc.
Moreover our organization is TRACE certified, a US certification restricting member's employees from involving in to any unethical practice during the total sales process.